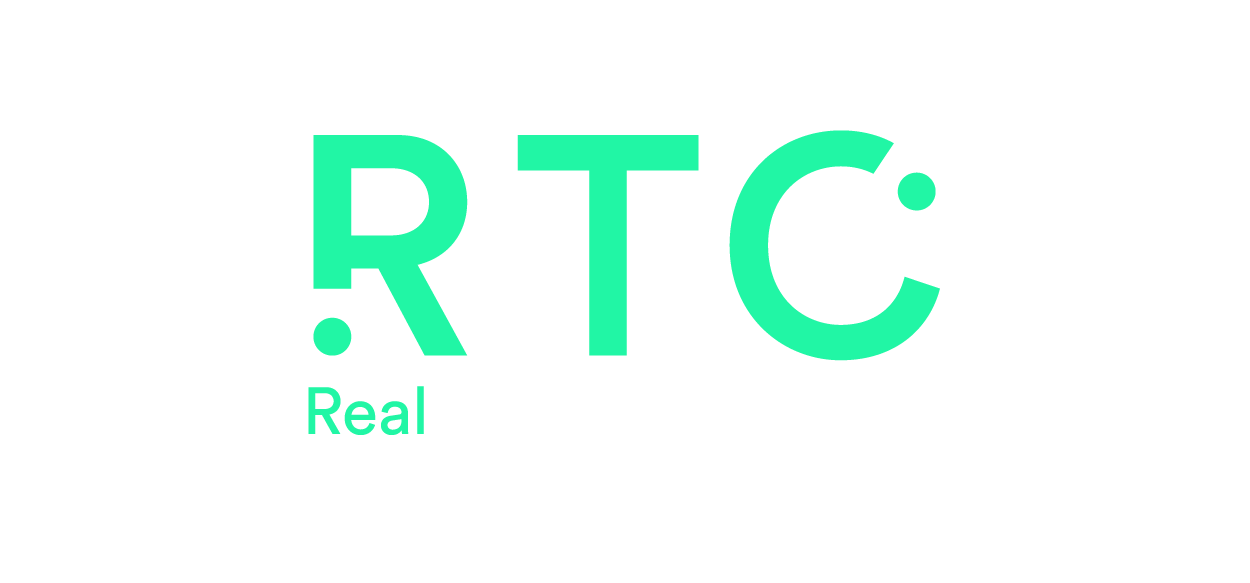 RTC November 7-9, 2022
Your Personalized
Sponsorship Opportunities
Upcoming Event: November 7-9 2022, Fully Virtual
Creativity, Technology, Economics – The Open Metaverse Paradigm
Why Sponsor RTC ?
Expand Market Share
Our approach is community driven, and sponsorship is a key component. Highly motivated sponsors are invited to consult on RTC programming, to address the needs of the real-time community, which also allows our partners to significantly grow their business and market share.
Accelerate Time-to-Markets
RTC is the single source to bring your products to market across multiple industries. RTC attracts companies looking for solutions and ready to invest right now.
92% of our attendees said their companies are likely or very likely to increase their investment in real-time technology and tools and/or add new real-time solutions to their processes, products or services in the next two-to-three years.
Generate New Leads
86% of RTC audience are Professionals.
82% are Decision Makers.
64% Executive /Management.
RTC is the global connective tissue for creators, users, developers and investors in real-time technology and tools. Showcase your solutions, answer technical questions in real-time, and convince potential clients.
Increase Brand Exposure
Promote your brand, tools, and expertise to players in the global real-time community. Elevate your organization's identity among industry leaders, technical experts, and real-time practitioners in a targeted market. RTC provides visibility options at all levels and price points.
Discover new Business Ideas
Hear from leaders in all areas of real-time, from industries with innovative strategies for growing their business using real-time, and from attendees looking for real-time solutions – maybe yours!
Engage with Highly Motivated Professionals
RTC offers a wide range of opportunities for engagement with professionals around the world. Instant chat and video options allow you to reach out to all attendees. RTC main sponsors have access to email contacts and to detailed analysis of audience and leads.
Recruit Top-Notch Talent
RTC offers a unique opportunity to recruit high-level professionals. Pitch your company to our 16,000 + attendees and conduct interviews in the intimacy of your own virtual suite.